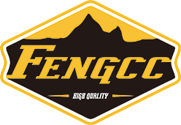 FENGCC
Founded in 2014, Yangzhou Fengchuang Import and Export Company Limited is mainly engaging in the business of customer's OEM products design, production, sales all over the world and operating our self-owned brand "FENGCC" in China. As a leader of high quality products, we focus on technological innovation to satisfy the various needs of the market of our customers.
Advanced facility, strong capacity and strict management systems, FENGCC honestly desires to develop new quality products and open new international market. FENGCC is eager and sincere to establish good cooperative relationship with customers. Professional and friendly sales and sourcing teams will bring you a quality product, competitive price, timing delivery and great customer services.
Garments & Textiles 服裝和紡織品 63%
Sports & Leisure 运动休闲 35%
Fashion Accessories 時尚飾品 40%
Gifts & Premiums 禮品及贈品 75%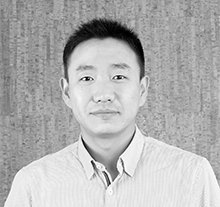 Robert Wang
General Manager / CEO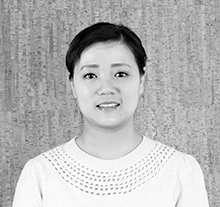 Annie Ni
Sales / Marketing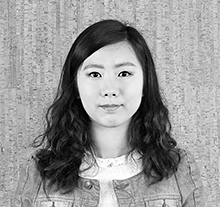 Serena Su
Sales / Marketing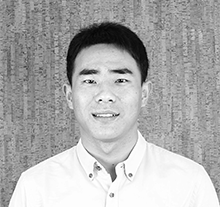 Jason Yu
Sales / Marketing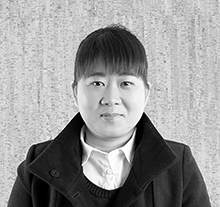 Lily Chen
Product Design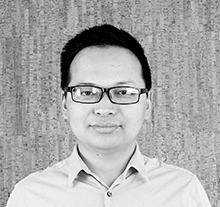 James Wang
Quality / Sourcing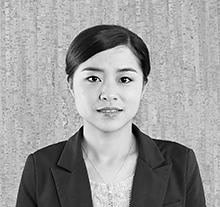 Tina Zhang
Quality / Sourcing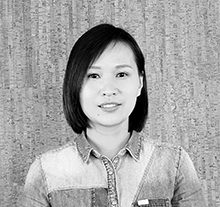 Aileen Wang
Shipping / Administration
Portfolio
To get the latest products here..
Factories
To get the factories here...
Events
To get the latest events here...
23
July
2018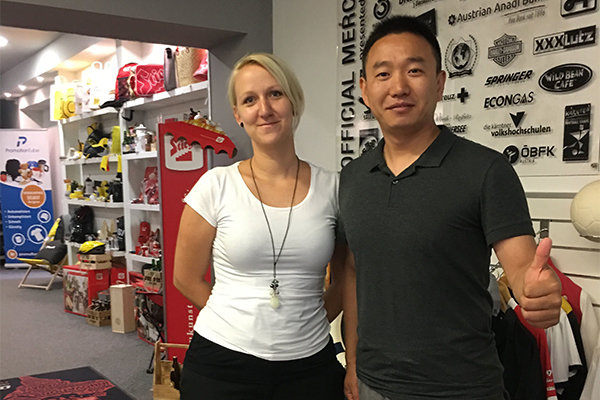 Mr. Robert Wang made an official visit to the customer in Austria.
2018年拜访奥地利客户.
1
March
2016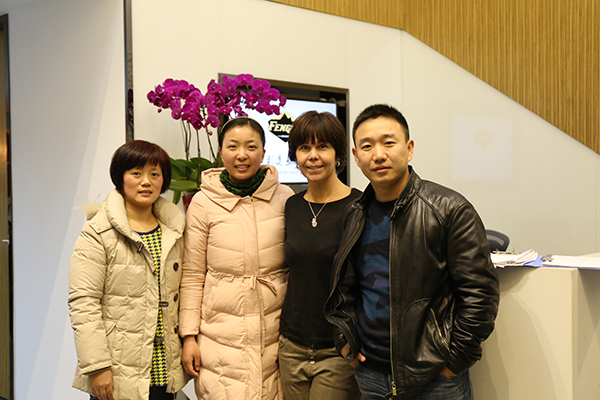 Sweden customer visited our company .
2016年3月1日瑞典客户来访.
6
June
2015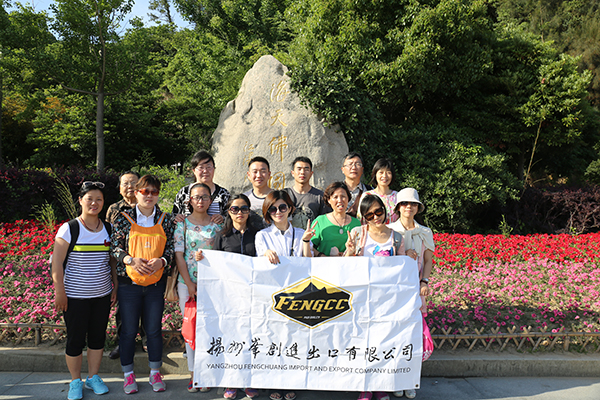 FENGCC tourism on June 6, 2015.
2015年6月峰创公司旅游.
1
September
2015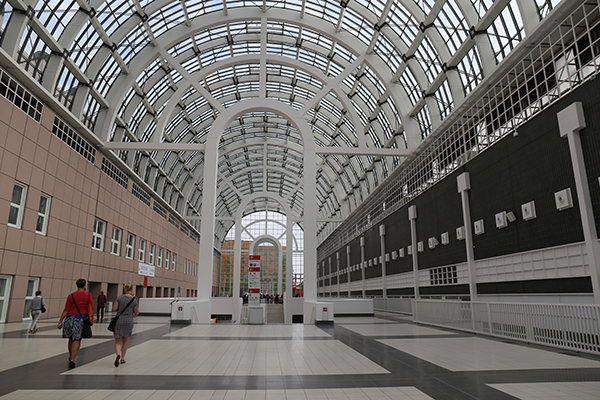 Mess Frankfurt Tendence, 2015.
2015年法兰克福时尚消费品展.
14
August
2014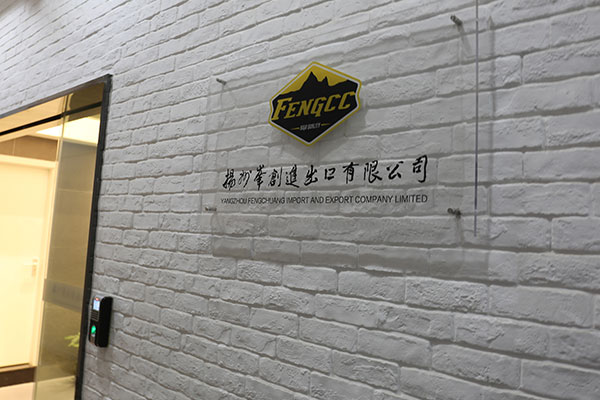 FENGCC was founded on August 14, 2014.
2014年8月14公司成立.
30
December
2014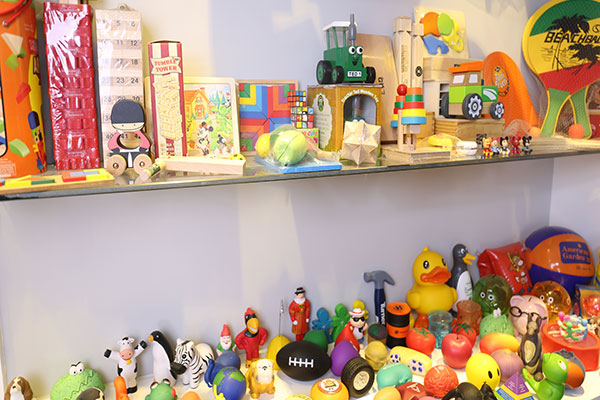 Showroom was finshed on December 30, 2014.
2014年12月30日样品间完成.
Contact
you can contact us here..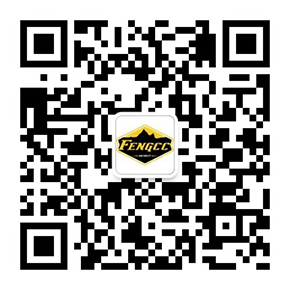 揚州峰創進出口有限公司
YANGZHOU FENGCHUANG IMPORT AND EXPORT COMPANY LIMITED

Tel.:+86 (0)514 82821612 Fax:+86 (0)514 82821618
E-mail: info@fengcc.cn Website: www.fengcc.cn

中国江苏省扬州市邗江区国展路29号星耀天地E幢501室

Room 501, Unit E Building Starlight Park,
No.29 Guozhan Road,
Yangzhou City, Jiangsu Province, China